New Metro between Fridhemsplan and Älvsjö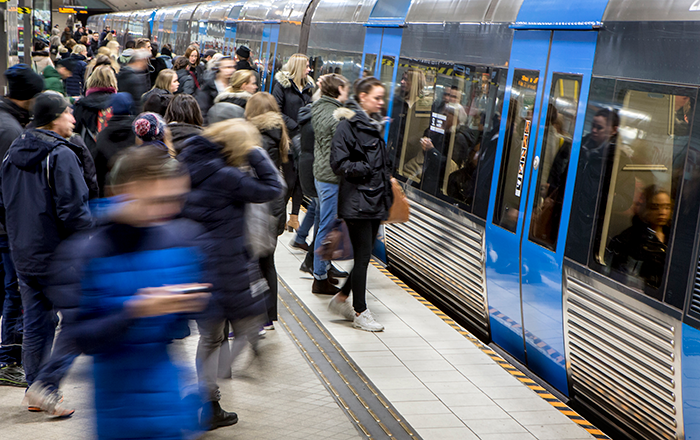 There will be a new Metro line between Fridhemsplan and Älvsjö. In addition, the Roslagen suburban railway will be extended into T-centralen and Tramway South will be constructed.
When combined, this will create over 100,000 new homes in the county.
The station in Hagalund that was announced previously will also be included in the package, which will create a total of 25 new stations and stops.
Six new Metro stations
Construction of the new Metro with six new stations between Fridhemsplan and Älvsjö will begin first, but no further detailed plan has been presented, except that the project is set to begin in 2026. The total cost of the agreement is SEK 30 billion.