Procurement procedure
To be able to expand the metro, we need many different contractors.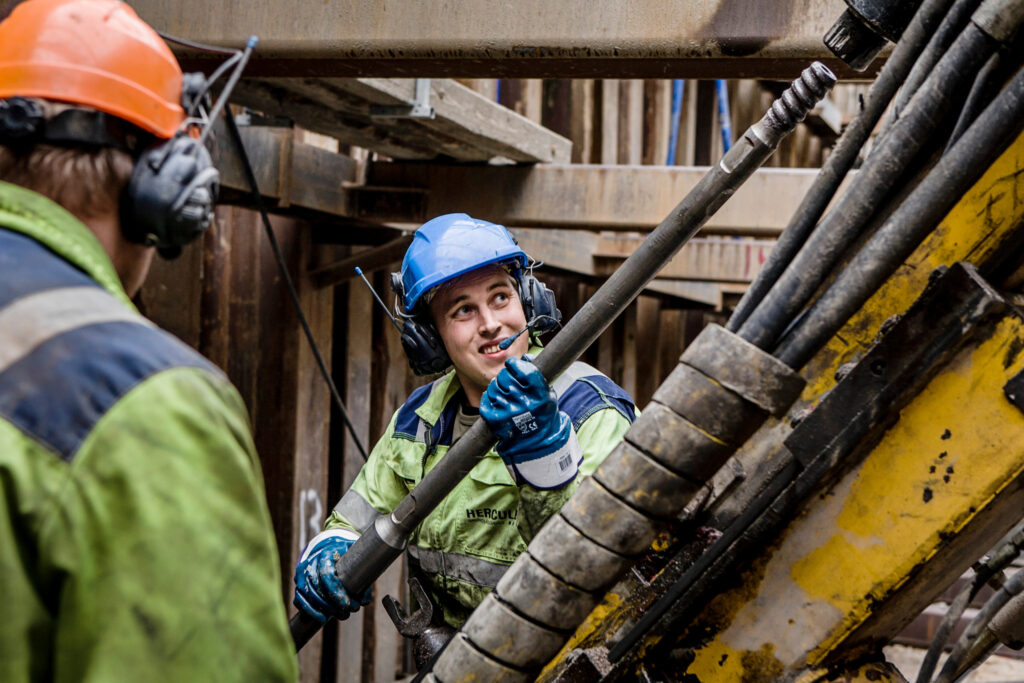 About procurement
We procure in compliance with the Swedish Utilities Procurement Act (LUF, 2016:1146). Our procurements are conducted fully open to international competition.
Which procurements are currently under way and which are planned can be seen in our procurement timetable, which is updated roughly every other month.
Qualification
We use the TransQ qualification system for selecting suppliers who are to submit tenders in contract procurements. TransQ is an internet-based supplier registration and qualification system operated by the company Achilles on behalf of the leading Nordic transport organisations.
You need to contact Achilles System to arrange your registration and pre-qualification in TransQ. The registration process can take several weeks. An annual administration fee is charged for registration in TransQ
Only companies pre-qualified in TransQ at the time of the selection and under the relevant codes for the procurement may submit a tender.
The purpose of qualification is to ensure that the supplier has the legal and financial ability as well as the technical and professional capacity required to conduct the assignment being procured. The qualification requirements can be set already during selection or later in conjunction with tendering.
How each procurement is conducted, which codes are planned to be used for the selection and the qualification deadlines are presented in the procurement timetable.
Invitation to tender
The tenderers who have qualified for the procurement via TransQ are invited to tender via TendSign. To participate in a procurement, you need to register an account at TendSign. You can register up to ten user accounts under each corporate ID free of charge.
The invitation to tender will include a link to the technical specifications, which will detail how the procurement is to be conducted, the requirements for tenderers and tenders, a description of the contract and the contract terms and conditions.
During the tender period, it will be possible to ask questions as well as participate in project reviews and viewings of sites when necessary and when possible.
Tenders are to be submitted via TendSign.