Media
On this page you'll find contact information for our press officer and our press photos.
Contact press officer
Do you work with media and need to connect with us? Contact Emma Sahlman.
Write to:
emma.sahlman@regionstockholm.se
Call to:
072-582 44 30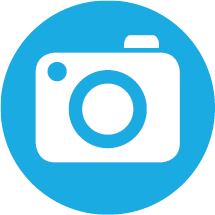 Pressphotos
Our pressphotos are free to use for media. If you don't find what you are looking for – contact our press officer.
Always declare author when you use our images.
Here you'll find our pressphots: