Be a part of extending the Stockholm Metro!
The expansion of the metro system is the largest investment in public transport in the Stockholm region since the 1970s. Expanding the Stockholm metro will require many different contractors, for both large, complicated contracts and smaller assignments.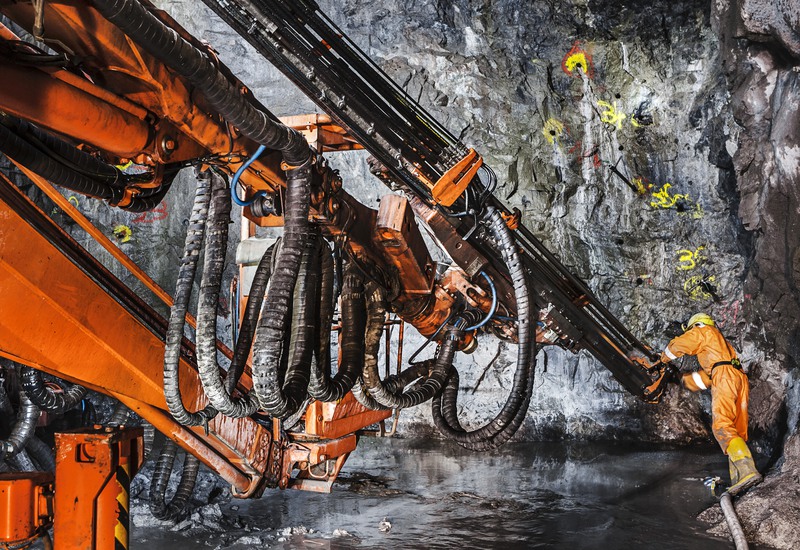 Different types of suppliers
The major construction works were begun in 2020 and are expected to take eight to ten years to complete. In 2021, planning was begun for yet another new line – running to Älvsjö – with construction expected to begin in 2025. We are looking for contractors who would like to build the future metro system together with us. Our contracts differ in terms of both form and scope. They are open to suppliers both large and small, suppliers operating in different industries and suppliers from all over the world.
All ongoing and future procurements can be found in our procurement timetable.
Sustainability an important aspect of procurement
The new metro is to meet the demands of both current and future generations as regards environmental, social and economic sustainability. Close and fruitful collaboration between us as the principal and our contractors is a must if we are to succeed in this.
We have strict requirements for materials, structure and working methods in our procurements. This enables us to influence how much the expansion impacts the environment. This also applies to social and economic sustainability, with requirements regarding, for example, the work environment and business ethics.
Read about the region's code of conduct for suppliers. Here you can find Region Stockholm's environment programme. You can also read more about our work with sustainability and about Region Stockholm's purchasing policy.