Älvsjö
A new line will be built between Fridhemsplan and Älvsjö. We are looking into several alternatives for travel hubs connecting different means of public transport such as commuter, metro and light rail train services.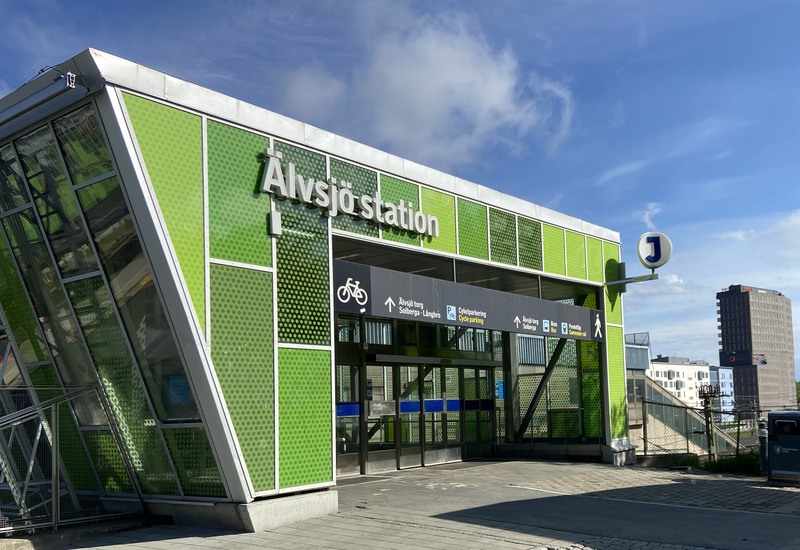 In the autumn of 2020, we initiated a localisation study to compare the advantages and disadvantages of several alternative solutions. There are currently two main alternatives – east and west. The western corridor has stations at Fridhemsplan, Liljeholmen, Årstaberg, Årstafältet, Östberga and Älvsjö. The eastern corridor has stations at Fridhemsplan, Hornstull, Södersjukhuset, Årstafältet, Östberga and Älvsjö. The stations have been chosen to calculate the benefits, approximate costs, environmental impact and technical prerequisites. Once we have progressed more in our planning, stations may be moved, added or removed.
The study will result in a decision on which of the alternatives is to enter the next planning stage. During the localisation study, and even later during the planning work, consultations will be held with the public, the authorities and other stakeholders to enable them to provide opinions throughout the process until a complete railway plan is in place.
Construction sites