A patchwork of tunnels
When you think of the metro, you probably think of the rail tunnels used by the trains. However, there is so much more to it than that. Here, project manager Malin Harders reveals all that we are building underground – the entire patchwork.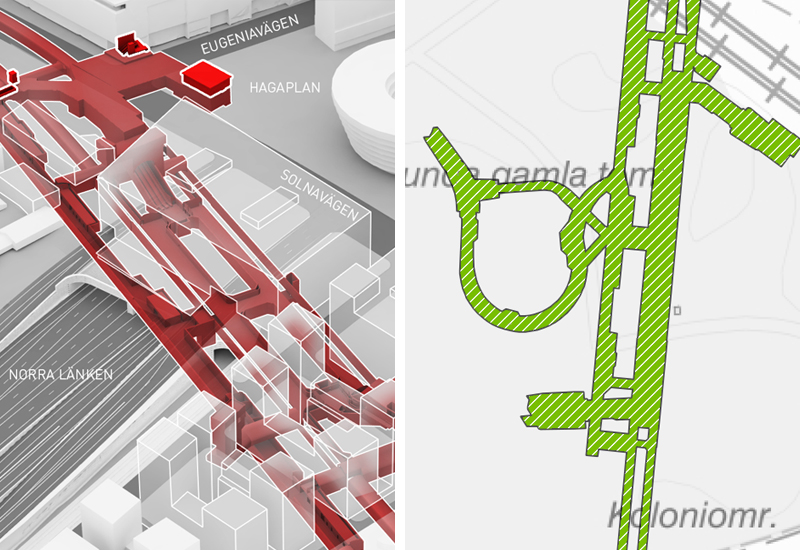 "The public spaces visible to passengers are really only a fraction of what's being built," Malin Harders explains.
All the new metro lines and stations will be built underground, and there is an entire system of tunnels and spaces needed to enable everything to work as it should.
"When we build the rail tunnels, we need space for more than just the trains. We also need space for various types of installations, such as for electricity and lighting, as well as for a bunch of concrete structures. This is why the tunnels are blasted larger than their final size."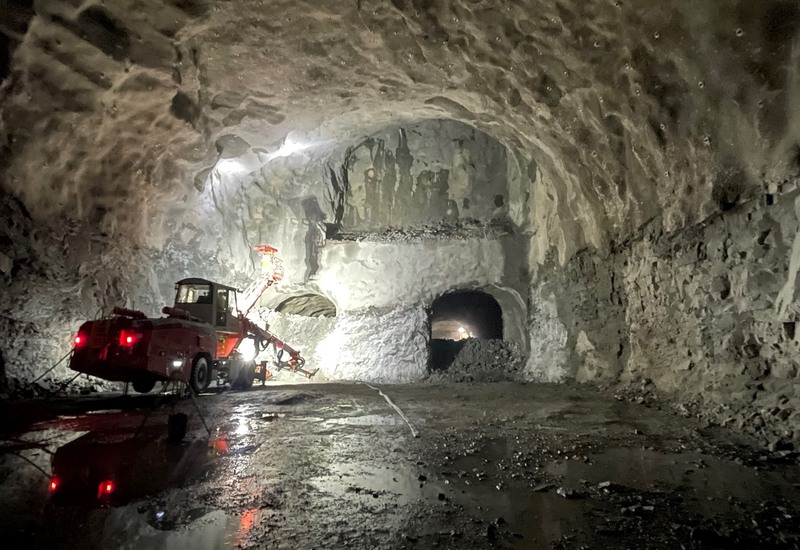 Like an underground house
According to Harders, building a station is a bit like building a house, only below ground. The first construction phase involves blasting out large caverns. Then there are large numbers of concrete structures to be built, some of which are cast in situ while others are prefabricated. Stations usually have three levels: the platform where you wait for the trains, then the escalators to the mezzanine level, and from there the escalators up to ground level.
All stations need special rooms for technical installations.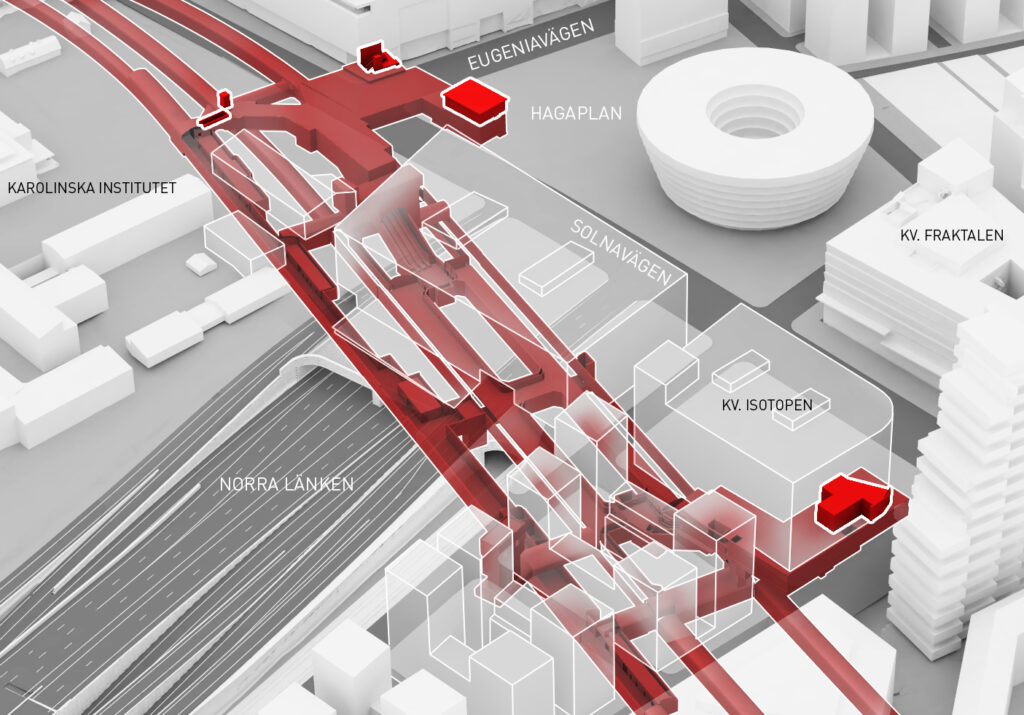 "The tunnels are also equipped with a range of installations and signalling systems that take up space. We also build walkways inside the tunnels. These provide access to service tunnels running parallel to almost all rail tunnels, which can be used to evacuate in an emergency."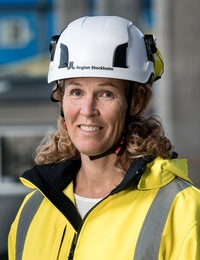 Different types of tunnels
The service tunnels are smaller than the rail tunnels and are asphalted so that service vehicles can use them. This is a type of tunnel not found in the existing metro system but that is needed now due to new legal requirements.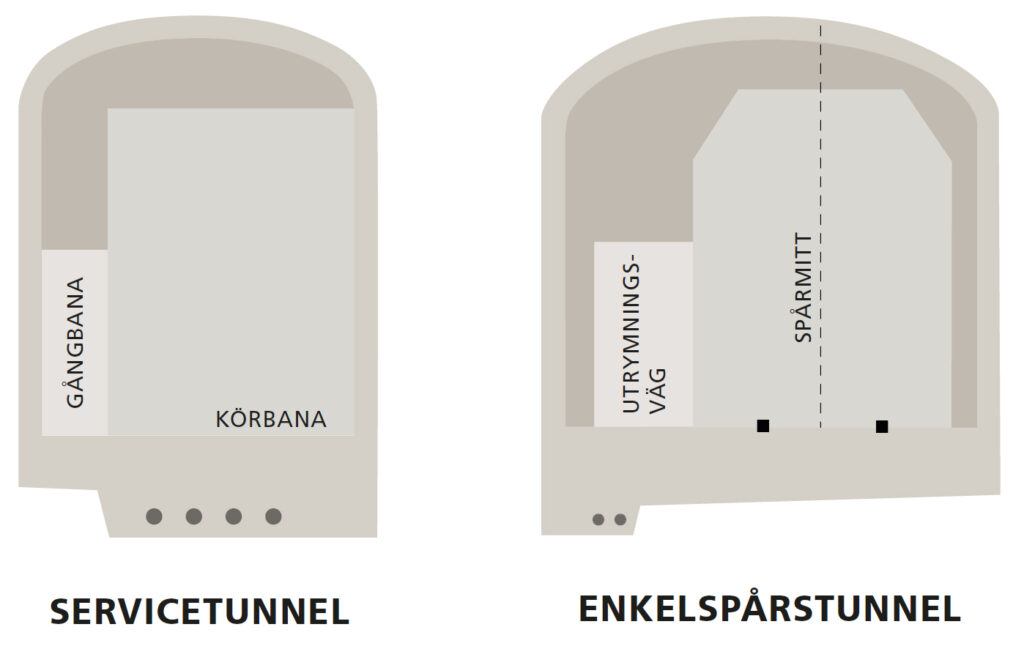 To be able to move between the rail tunnels and the service tunnels, cross tunnels are also built at regular intervals along the entire length of the tunnels.
The stations also need escalator shafts. Moreover, alongside most escalators, there should also be space for an inclined lift.
Like a bicycle pump
Pressure relief shafts are being built at all stations as well. These are needed to equalise the air pressure on the platform.
"A metro train running through a tunnel acts a bit like a bicycle pump. The train is constantly pushing the air in front of it and that air has to go somewhere, otherwise you'd be blown over when standing on the platform. We also build ventilation shafts to route air up or down between the tunnels and ground level for ventilation," Harders explains.