End of the line today – but maybe not tomorrow
Arenastaden, Barkarby, Fridhemsplan, Nacka and Älvsjö will be new terminus stations once the metro has been expanded. However, they need not be in the future.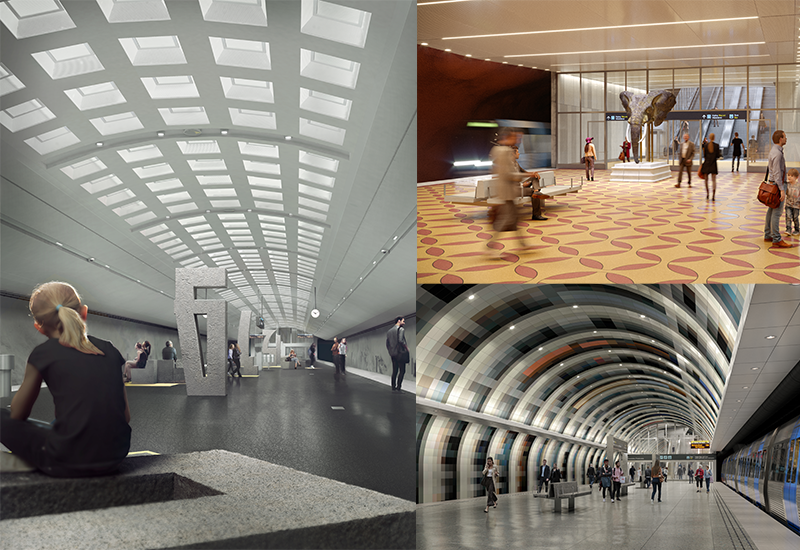 Drilling and blasting for the new metro are currently under way in many parts of Stockholm. Moreover, a completely new line is being planned. All in all, there will be 18 new stations and 30 kilometres of new tracks by the mid-2030s. You can see what the metro map of the future will look like here. Region Stockholm has a special department responsible for the expanded metro, known as FUT for short.
"Our job is to ensure that the decision to build the expanded metro is implemented. However, by building all the terminus stations in a way that makes it technically possible to extend the lines, we're future-proofing the expansion," says Stefan Persson, head of the department responsible for the new metro.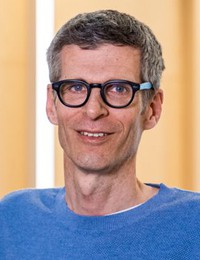 Maximum benefit
One example can be found in Nacka, where the expanded metro will run to Nacka Forum. However, it will be possible to extend the tracks further east, should such a decision be made.
"The metro expansion is closely linked to urban development. The metro system offers high capacity but is expensive to build. Simply put, it has to serve areas where there are enough people to provide the maximum possible benefit," Persson explains.
Ability to connect?
Another prerequisite that is often mentioned is the ability to connect the existing lines 10 and 11 by extending the metro to Barkarby all the way to Hjulsta instead.
"Technically, this won't be a problem. We're ensuring this by laying the tracks in Barkarby to facilitate such an extension. However, such a decision would first require looking into how to run services on a connected line so that they work with the rest of the system," Persson explains.
Technically, all the new terminus stations will have the option of further expansion in the future. And even the completely separate line between Fridhemsplan and Älvsjö will have this option.
"Of course, while it's a good idea to consider all this already during the planning stage, it's also important to remember that just because something is technically possible doesn't necessarily mean that it's a smart investment for passengers, at least not at this point in time. However, at a bare minimum, our designs and constructions shouldn't limit future city planners," says Persson.