Still a popular expansion – despite construction disruptions and interruptions
Each year the attitude towards the metro construction is surveyed among those living or being close to our building sites.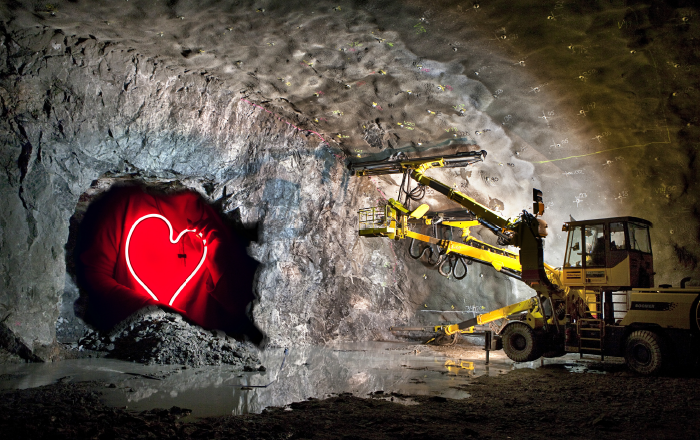 Since the first major survey was carried out in 2015, the public acceptance of the metro expansion has remained steady in at least 9 out of 10 responders. There are many choosing grades 3, 4 or 5 to the question "What is your attitude to the expansion of the metro?".
Head of communications Marianne Dunér has worked on several major projects:
– We had expected a lower result now that we are working on all the things that disturb the surroundings. We are seeing a small decrease, but the fact that we get such nice reviews from people living in the vicinity of the construction is both great and unusual, she says.
Click on the chart to see a larger version.
There is a little difference between the different projects. For example are only 6% i Barkarby negative, grades 1 or 2, despite the construction being in full swing. The depot project scores lower, with 12% grades 1 or 2, although no major works have started there.
– We will be looking at the open answers and the answers to other questions in order to evaluate this. But one thing I can think of is that it may be that the usefulness of the metro is very evident for people living in Barkarby, while it is more difficult to see any immediate gain from the depot expansion in Högdalen. Here we need to clarify the usefulness of the depot, such as clean, well maintained trains, says head of communications Marianne Dunér.
Do you want to read the entire survey?

The new metro – Total report Attitude surveys 2020.pdf (In swedish)
Nyheter
No more posts were found
Construction sites